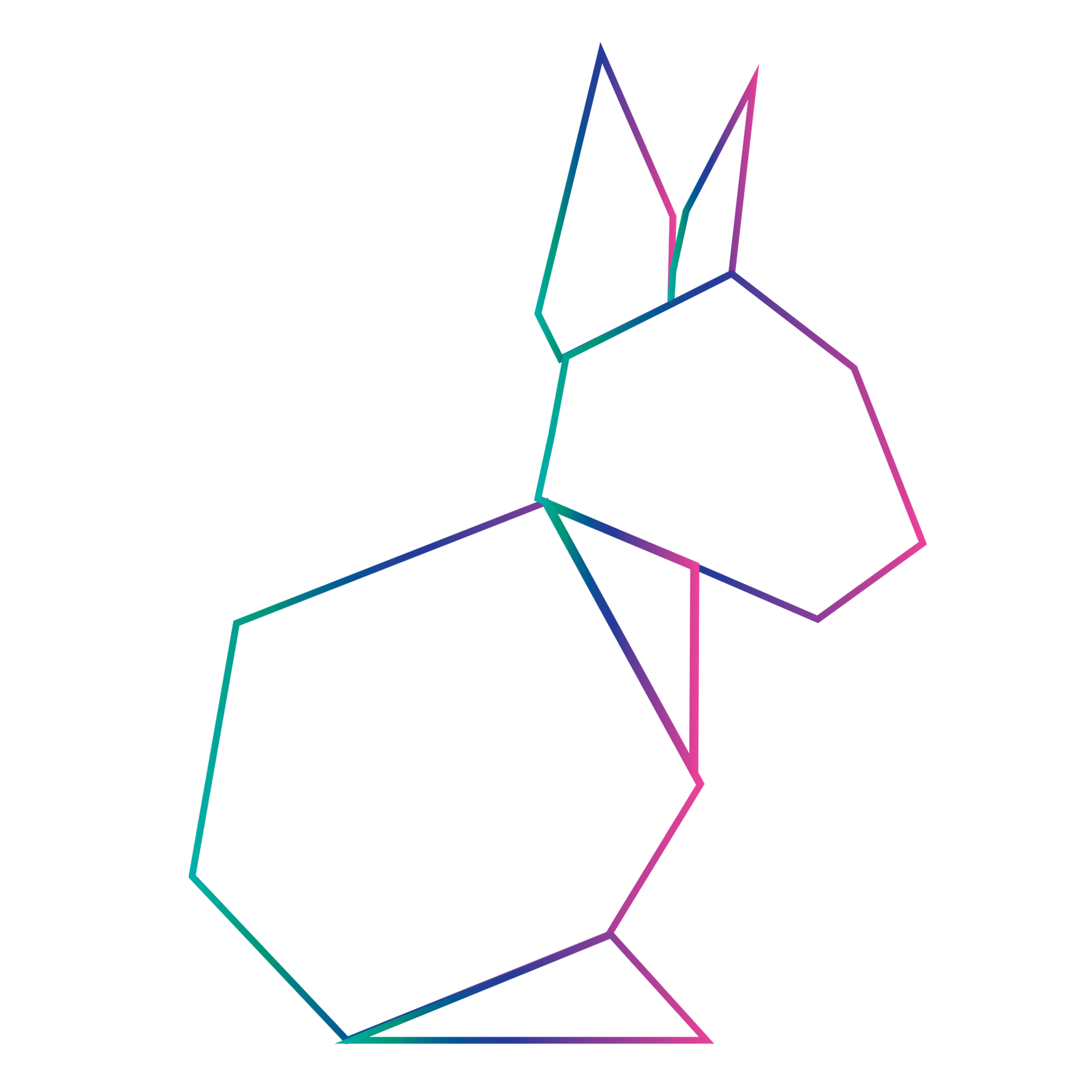 WE ARE multidisciplinary storytellers. We help to craft a narrative that communicates a compelling message, in a way that conveys authenticity across the multiple platforms by which media is now consumed.
WE BELIEVE content is king, and use this idea to inspire and inform our methods and techniques. In the end our goal is to create strong lasting partnerships with our clients to ignite brand growth.
WE CHALLENGE ourselves, as well as our clients. Our experience in the field has instilled a respect for engaging in a creative process that yields results, within a structure that allows for creativity and spontaneity.